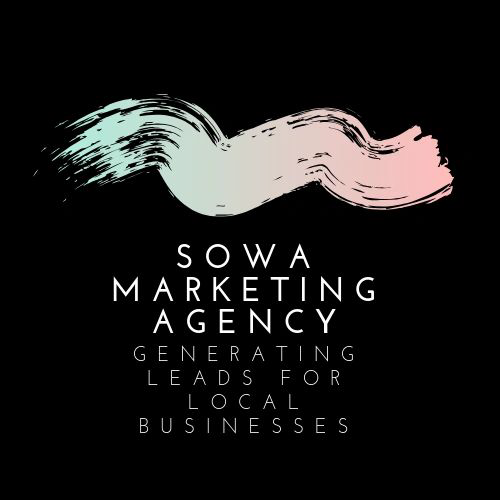 Sowa Marketing Agency is a marketing agency run by Aidan Sowa which specializes in getting people featured in the media, guaranteed. From there, they utilize the new-found fame of their clients to get them onto podcasts, website design, grow their following on Instagram, LinkedIn B2B messaging or scale to 7 figures with ads. After working with tons of clients, the Sowa Marketing Agency team has decided that the next best move is to help get their clients on to major television networks.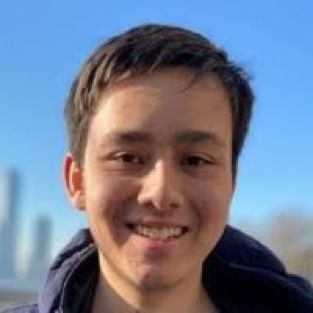 Sowa Marketing Agency plans to start offering their services by January 2021 when they will have established the necessary relationships to guarantee that they will be featured on local and national networks. These TV networks are currently planned to be located in the United States. "We have been helping establish brands and get people into major media sites and helping them scale their businesses", Aidan said. "However, we have found that there a lot of people who have a good speaking voice and would love to be on television. This will offer them another layer of credibility."
These new services will be beneficial to entrepreneurs who would like to be seen as an authority in their industry or charge higher prices.
Sowa Marketing Agency has been featured on major media sites such as Yahoo! Finance, Fox, ABC, NBC, Disrupt Magazine and MarketWatch. On their website, they show lots of case studies and testimonials from clients. To learn more about Sowa Marketing Agency, check out sowaagency.co