When the name "Aidan Sowa" pops up, "Determination" and "Dedication" are the words that immediately come to mind. Entrepreneurship can certainly be overwhelming, but it also has a component that promises to engage. Creating a company from scratch is always a dream for aspiring entrepreneurs, but one that requires willpower and a great desire to work.
Aidan has earned a name for himself in digital marketing as the brains behind Sowa Marketing Agency, a creative agency based in Providence, that helps clients achieve local dominance in the media.
Originally, he started at MIT Enterprise Forum Cambridge where he learned the basics of digital marketing. Over time, he has been able to put together the perfect framework to help clients achieve goals beyond their expectations, including local dominance and getting featured in elite media outlets. With a strong reputation for producing rocket-fueled marketing masterpieces daily, Sowa Marketing stands out as a unique agency in the industry.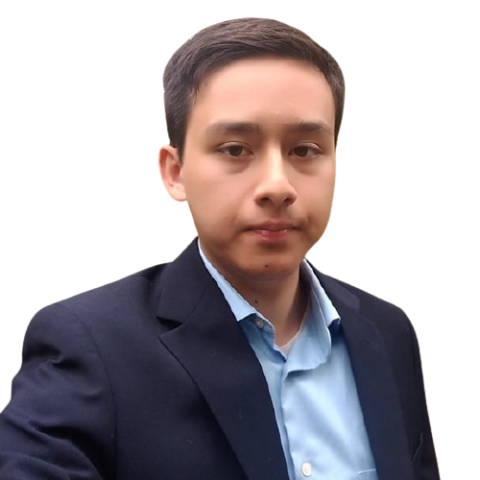 Owing to his unique growth hacking strategy, Aidan has been able to revolutionize the industry with his creative agency. With a rich blend of experts in relevant fields, he has succeeded in building a hybrid team that focuses on integrating digital marketing strategies to help clients outperform the competition.
He helps entrepreneurs become the go-to authority by leveraging Instagram giveaways. Recently, his company (Sowa Marketing Agency) partnered with @bluefacebleedem and Highkey Agency to give away 15 PS5s. In addition, he helps entrepreneurs get featured as guests in industry-specific podcasts. These podcasts help clients gain the needed exposure, authority, and improve their search engine optimization, as there are a large number of links pointing back to their company. These podcasts can also be turned into social media content or blogs.
Aidan is also known to pitch top media outlets such as Yahoo!, Forbes, Entrepreneur, Buzzfeed, and other major media outlets on behalf of his clients. This helps them stand out from their competition, as not many people have been fortunate enough to be featured in these outlets. Aidan also has links to top local and national TV stations such as ABC, Fox, and CW. This helps lend an additional layer of credibility to his clients.
After his clients have established their brands, he helps take their business to the next level by scaling through ads, LinkedIn automation, website design, and/or their proprietary local domination tactics. At this point, his clients are being seen as leading authorities and are generating a lot of business.
Aidan's driving force in delivering excellent services is his desire to help local businesses that do great work not only to survive but thrive in a competitive digital world. His target market is small businesses such as financial advisors, real estate firms who are looking for ways to differentiate themselves and emerge as the industry leader, etc.
Aidan is fast rising to become an undisputed disruptor in his industry. He is one man whose experience can inspire you if entrepreneurship is your thing. He is a figure that, as in other business fields, has succeeded in driving innovations across borders.
Media Contact
Company Name: Sowa Marketing Agency
Contact Person: Aidan Sowa
Email: Send Email
Phone: 401-219-4207
Address:131 Chimney Rock Drive
City: North Kignstown
State: Rhode Island
Country: United States
Website: sowaagency.co