Digital Marketer Aidan Sowa inspires people to follow a similar path as his and succeed.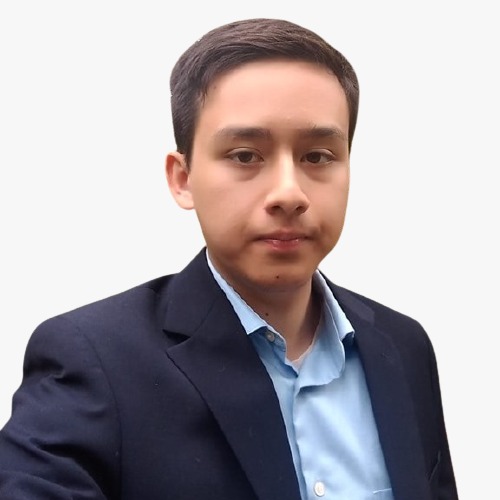 Acing in the digital space needs one to follow strategically enhanced moves, which one learns with time, says the young expert.
Digital marketing is considered the most cost-effective methods for businesses who want to increase their brand presence, which results in improved sales. But to achieve this enormous goal which gives the desired results, one needs the right backing from a person or agency who is well versed with the workings of the digital space. This is where experts like Aidan Sowa (www.aidansowa.com) come into the picture, who from the past few years has been working as a full-stack digital marketer, changing the fate of many big and small businesses spread across the globe. At a young age, this digital genius has built a company and worked hard in getting it to the top with his dedication and desire to make it big.
Born on 26th August, 1999, in North Kingstown, United States, this entrepreneur is the name behind 'Sowa Marketing Agency', based in Providence, which has created many success stories through his skills which are deep-rooted in the subject of digital marketing. "It is well known that the internet is a great place to be in and build a huge customer base which directly impacts the businesses workings and if your business has the power to exude proper branding, nothing can stop you from reaching towering heights of success. This is possible only by implementing accurate strategies which have the potential to work positively for the business and the right targets can be achieved by taking support of an agency who is well acquainted in following the right rules which can lead to success," says Aidan.
Aidan who rules the digital space with many clients under his roof started off by learning digital marketing at MIT Enterprise Forum Cambridge, and with time grasped the subject to its core, emerging as one of the best knowledgeable person around the space who has the capabilities to spiral his clients' growth to astounding heights with his strategically built framework. His work covers getting brands to establish a strong digital presence as well as getting them featured in elite media outlets like Yahoo!, Forbes, Entrepreneur, Buzzfeed and many more.
Aidan has fast grown into a fine digipreneur whose reach has been on an all-time high, and his growing number of clients are enough proof of it. Here's a young man whose entrepreneurial spirit is truly inspiring and motivates people to break the glass ceiling and aim for the best.
To know more, follow his official website: http://www.sowaagency.co or follow him on Instagram: @theaidansowa.