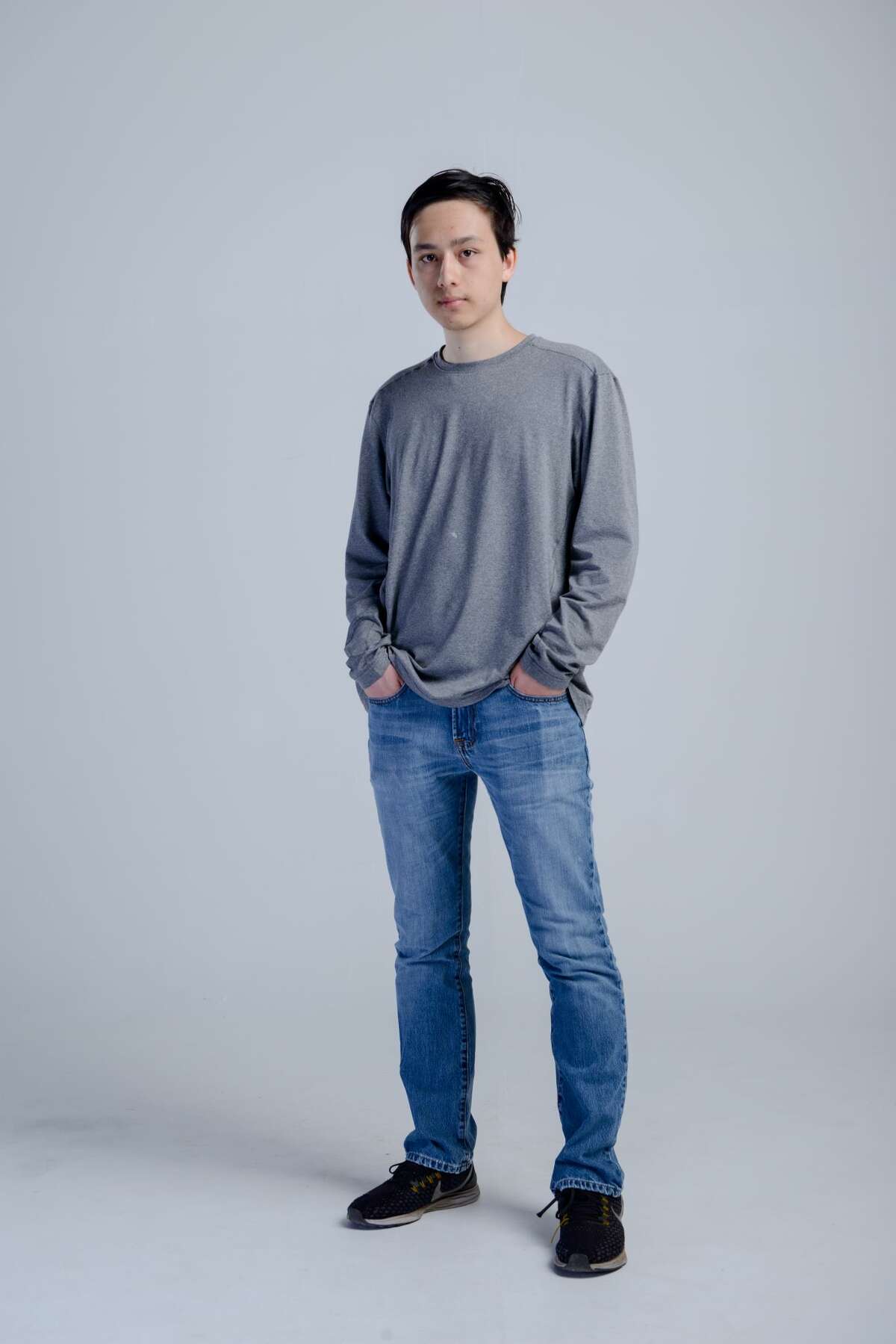 Aidan Sowa is a successful entrepreneur and marketing expert helping entrepreneurs achieve their success. Adrian is the founder and CEO of Sowa Marketing Agency, a leading firm in the industry. Sowa Marketing Agency is recognized as the go-to firm for all your marketing needs. Many in the industry acknowledge the firm for its unique, effective, and reliable strategies and services that stretch beyond just promoting a brand.
Aidan founded Sowa Marketing Agency at 19, shortly after working with the MIT Enterprise Forum Cambridge. With no prior business experience, Aidan invested a lot of hours talking to and learning from local businesses such as realtors, martial arts studios, and financial advisors. This was a significant move for the young, ambitious entrepreneur seeking success in the industry as it helped him learn from their struggles and achievements. Aidan says he leveraged their lessons to build his company, including formulating programs that would best fit their marketing needs and help them achieve their goals and alleviate their struggles in business.
Since then, Sowa Marking Agency has scaled to become a leading marketing company. Aidan says they focus primarily on the real estate and financial industries, with custom solutions to help entrepreneurs find success in their fields. Part of their marketing objective involves helping their clients get media coverage, such as being featured on TV, major outlets, and podcasts.
His contribution and success in the marketing world have seen him earn recognition in the industry with a feature in Forbes as one of the fast-rising marketers in the field. He has also been on the Megan Pormer Show on Fox LA, sharing more about his unique marketing strategies. Aidan is also actively involved in Social Media Millions, where he is a co-author. The young, outspoken marketer is always eager to share his industry know-how with other aspiring entrepreneurs to help them find success in their fields.
As he continues to revolutionize the industry, Aidan says the journey to the top is full of ups and downs. He has undergone numerous challenges, including facing massive debt that threatened to kill his business ownership dream. This was during the early days of launching Sowa Marketing Agency. It was such a massive debt that one of his clients threatened to chargeback on him. Aidan also acknowledges having been a scamming victim while still new in the industry. He says that he has been scammed by various marketing 'gurus' who never delivered on their promises.
Fortunately, Aidan was highly motivated for success. He admits to having been compelled by situations to spend most of his time making calls to prospects in the hope of finding leads. Just when all hope seemed lost, Aidan goes to a client who covered his bills, just a day when his software bills were due. This helped him stabilize and get back on his feet.
Aidan has since then scaled Sowa Marketing Agency to a whole new level, with dreams of even more success. He aspires to continue helping businesses establish themselves as authoritative leaders in their industries. His goal is to help such businesses scale to realize their dreams. He also shares a dream to scale Sowa Marketing Agency to become a seven-figure empire in the coming years.
https://www.timesunion.com/marketplace/article/Leading-Authority-Expert-Aidan-Sowa-Shares-His-16611091.php