Marketing for businesses has evolved with the advancement of technology and digital media. More than commercials, people like to hear about products from sources they can trust. With the growing popularity of the internet as a medium, communication has become a two-way street between brands and consumers. It is no longer restricted to what brands claim about their products but more around the reviews and genuine customer experience. Sowa Marketing Agency is helping brands build their credibility and awareness online with exclusive PR coverage.
Aidan Sowa is the founder and CEO of Sowa Marketing Agency, a full-service PR marketing agency that is helping brands monetize their presence online. The company aims to help aspiring entrepreneurs in building successful brands through the best PR coverage. Sowa Marketing Agency features its clients on top media outlets including prestigious publications like Forbes, Entrepreneur, and even top TV channels. The company works in a three-step marketing method to ensure every brand gets maximum exposure on the internet.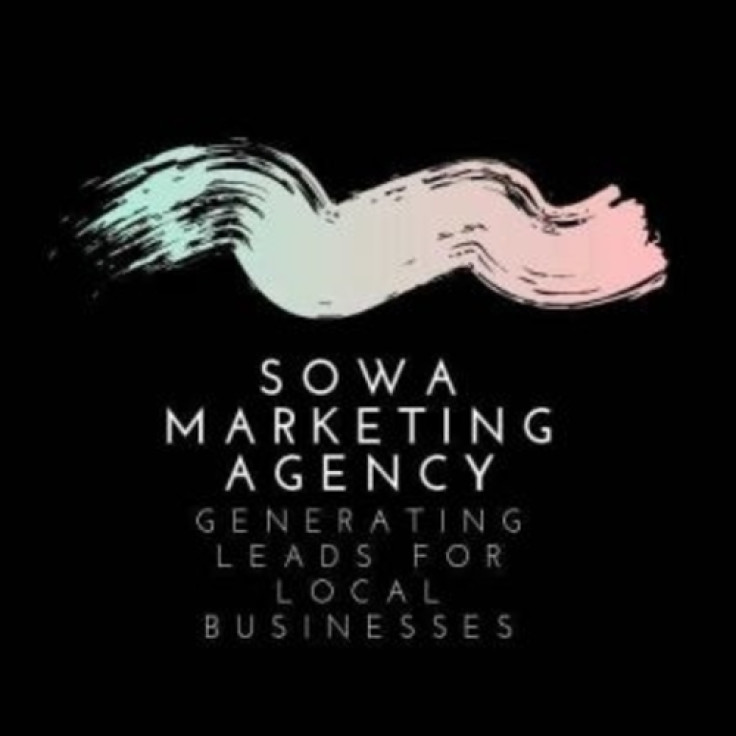 The first step of digital PR at Sowa Marketing Agency involves establishing brand reputation by featuring it on well-respected media outlets, especially those that connect with the niche of the brand. The next step is to amplify the visibility of the brand by exploring advanced marketing strategies on the internet. It can be through social media management or influencer marketing. Lastly, Sowa Marketing Agency ensures that the brand gains fame among local customers to scale up sales and by extension revenue figures.
Sowa Marketing Agency has helped small companies become giant brands through solid press and social media marketing strategies. These strategies often include social media promotion, advertisements on the internet, and even email marketing strategies. The company has a great team of communication experts brainstorming ideas to scale up budding brands to 7 or 8-figure spinning businesses. The focus at Sowa Marketing Agency is to deliver performance-based services to the clients and not just any hoax strategy with fake promises. This marketing approach has set Sowa Marketing Agency apart from others in this space.
During the pandemic, Sowa Marketing Agency has helped brands not only survive but thrive in their respective niches through innovative marketing strategies. The company knows that getting featured in magazines is not enough for a brand to establish a reputation among prospective customers. To attract customers, a brand has to develop a certain level of credibility and this is where Sowa Marketing Agency is making a mark.
Currently, Sowa Marketing Agency is one of the trusted PR marketing firms among up and coming brands. Although the company is serving a select list of clients at present, it is looking forward to expanding its client base across various industries. The journey has not always been this glamorous for Sowa Marketing Agency. Initially, the company struggled to overcome fraud in the industry and even lost thousands of dollars in scams. Since then, Aidan Sowa and his team had set strict KPI (key performance indicator) standards that they follow to this day. This helped the company develop a positive attitude towards the business which eventually reflected in the growth of its clients.
Sowa Marketing Agency now wants to expand its services with a bigger team who shares a similar vision. The company aims to help more aspiring entrepreneurs reach 8 figures in revenue through the agency's innovative marketing strategies in the coming years.
Link to article: https://www.ibtimes.com/sowa-marketing-agency-does-pr-work-your-brand-so-you-dont-have-3623707